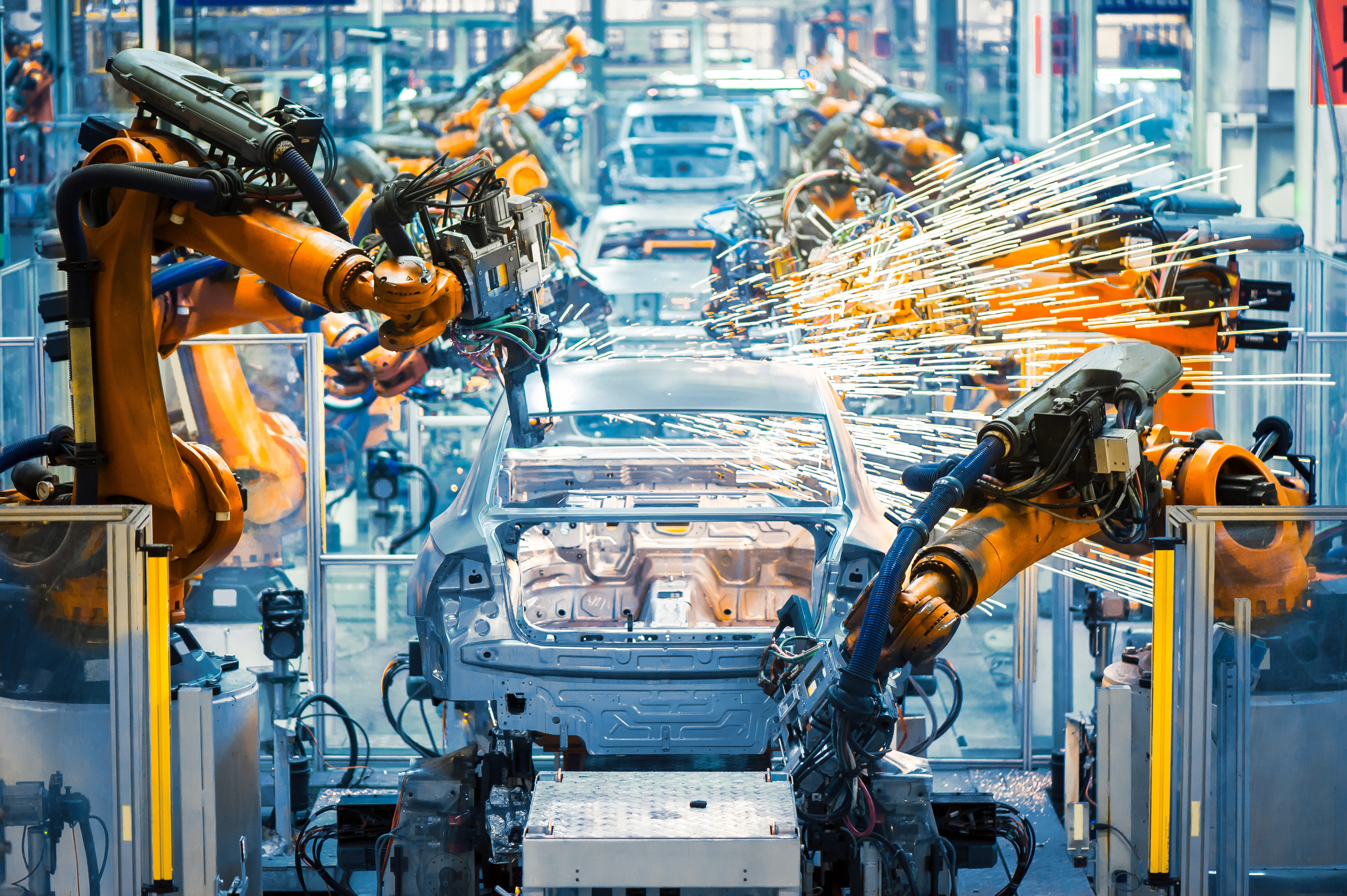 Magnetic systems in the automotive industry: For mobility all over the world
Magnets and magnet systems have long been an essential component in the automotive industry - and the trend is increasing. Magnets are used in a wide variety of applications in passenger cars (cars), but also in commercial vehicles such as vans, small trucks or lorries (trucks). Performance, safety, comfort, efficiency, power - magnetic components play an important role in all these factors. In addition to a high degree of flexibility in terms of size and dimensions as well as long-lasting performance, magnet systems offer the special advantage that they make automated manufacturing processes even safer and easier. As a highly specialised manufacturer of magnet systems, we at Brugger are an important partner in this.
Where are magnets needed in the automotive industry?
One of the central advantages of magnet systems for the automotive industry is their enormous range of applications. Magnets can be found in almost all areas of a vehicle: In the drive train, for example, as a component of drives, motors, clutches, in the steering, steering and braking systems. Magnets are also used as fastening components, for example for trim, holders and more - with almost unlimited solution possibilities. Another advantage: magnet systems are independent of the respective drive type and are therefore in demand for classic combustion engines as well as in the field of electric mobility.
Magnet systems in the manufacturing process of the automotive industry
In addition to their use in actual automobiles (whether passenger cars or commercial vehicles), magnet systems also make a significant contribution in the automated production of automobile manufacturers or OEMs . For example, magnets are used in parts conveyance in production lines, in control processes and in many other fields of application of automotive manufacturing processes where flexibility, safe performance and long-lasting functionality are important.
In concrete terms - magnet systems from Brugger are used in the automotive industry in a wide variety of applications. Here are a few examples
Positioning of surveillance cameras and scanners in the production area

Oil drain plugs for filtering metal particles

Door stops for fixing (rear) doors, e.g. on vans

Fixing of parts for vehicle painting

Holding panels and flaps in the vehicle interior