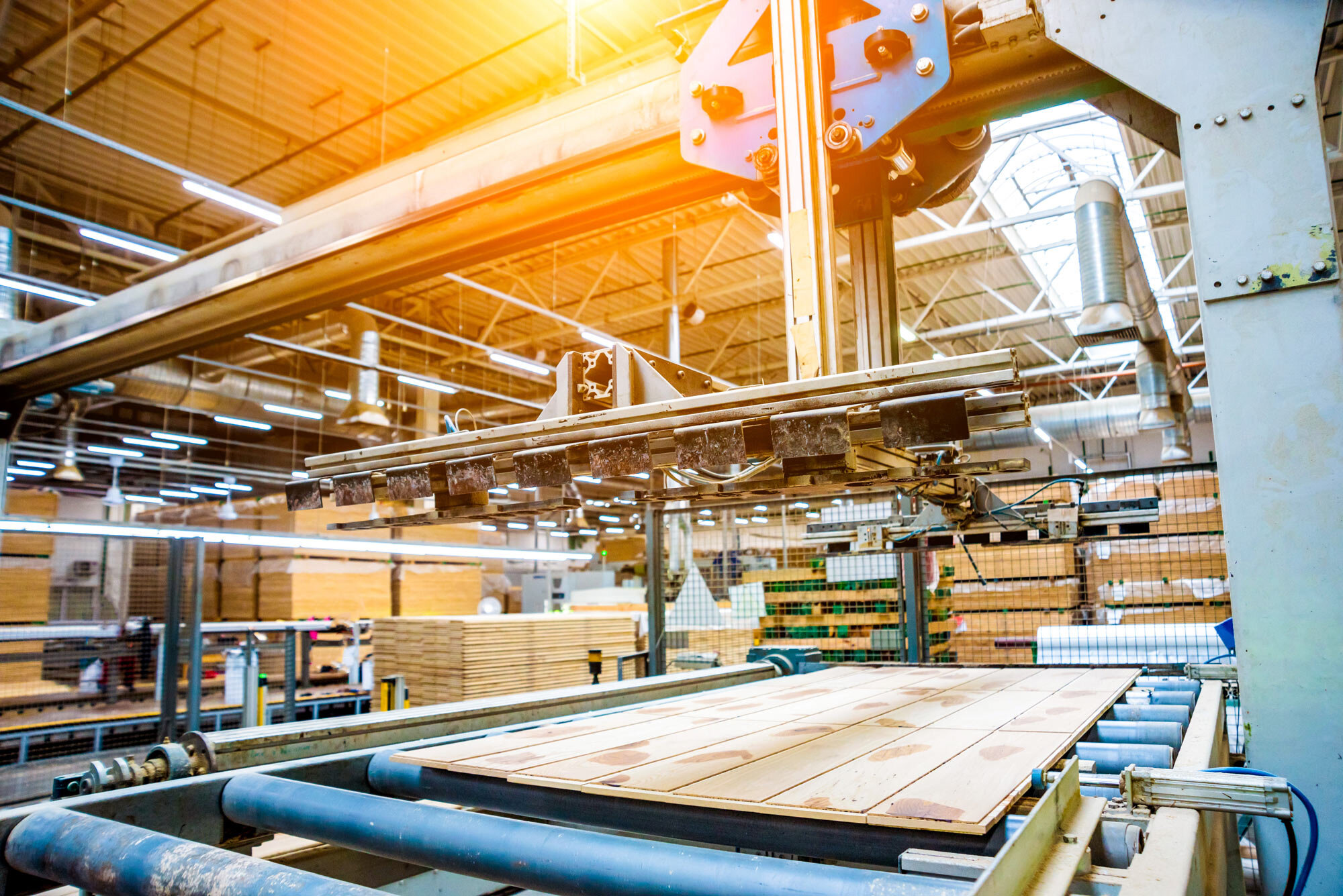 Magnetic systems for the furniture industry: For individual living and living environments
Magnets and magnet systems are indispensable components for the furniture industry all over the world. They help to make furniture and accessories more functional, safer and more comfortable - and thus make life more beautiful. With our versatile and high-quality solutions, we at Brugger have been a partner to numerous furniture manufacturers in Germany and Europe for many years - with global significance.
What are magnets used for in the furniture industry?
The range of applications for magnets and magnet systems in the furniture industry is broad and basically unlimited. Magnets can be located directly in (invisible) and on furniture (visible), in functional applications (rails, fittings, etc.) or even in peripheral areas.
Magnets and magnet systems perform various functions on cabinets, chests of drawers, shelves, display cabinets, drawers and many other furniture and furniture parts such as:
Close doors and drawers securely and quietly

Locking doors or holding them open
As a high-performance and experienced manufacturer of high-quality magnets and magnet systems, we at Brugger are a sought-after partner for companies in the furniture industry.
What is a magnetic clatch and what are its advantages for the furniture industry?
Magnetic fittings and closures work on the principle of invisible magnetic force. This functional principle makes magnetic clatches the ideal aid in the furniture industry: magnetic clatches enable safe and wear-free closing of shelf doors, drawers and even balcony doors. In addition, magnetic fittings can be attached discreetly, thus preserving the look and aesthetics of the piece of furniture in the best possible way.
In concrete terms - magnetic systems from Brugger are used in the furniture industry for:
keeping flaps and covers closed

keeping cupboard doors, sauna doors or infrared cabin doors closed

safety locks (child safety locks)

as door stops