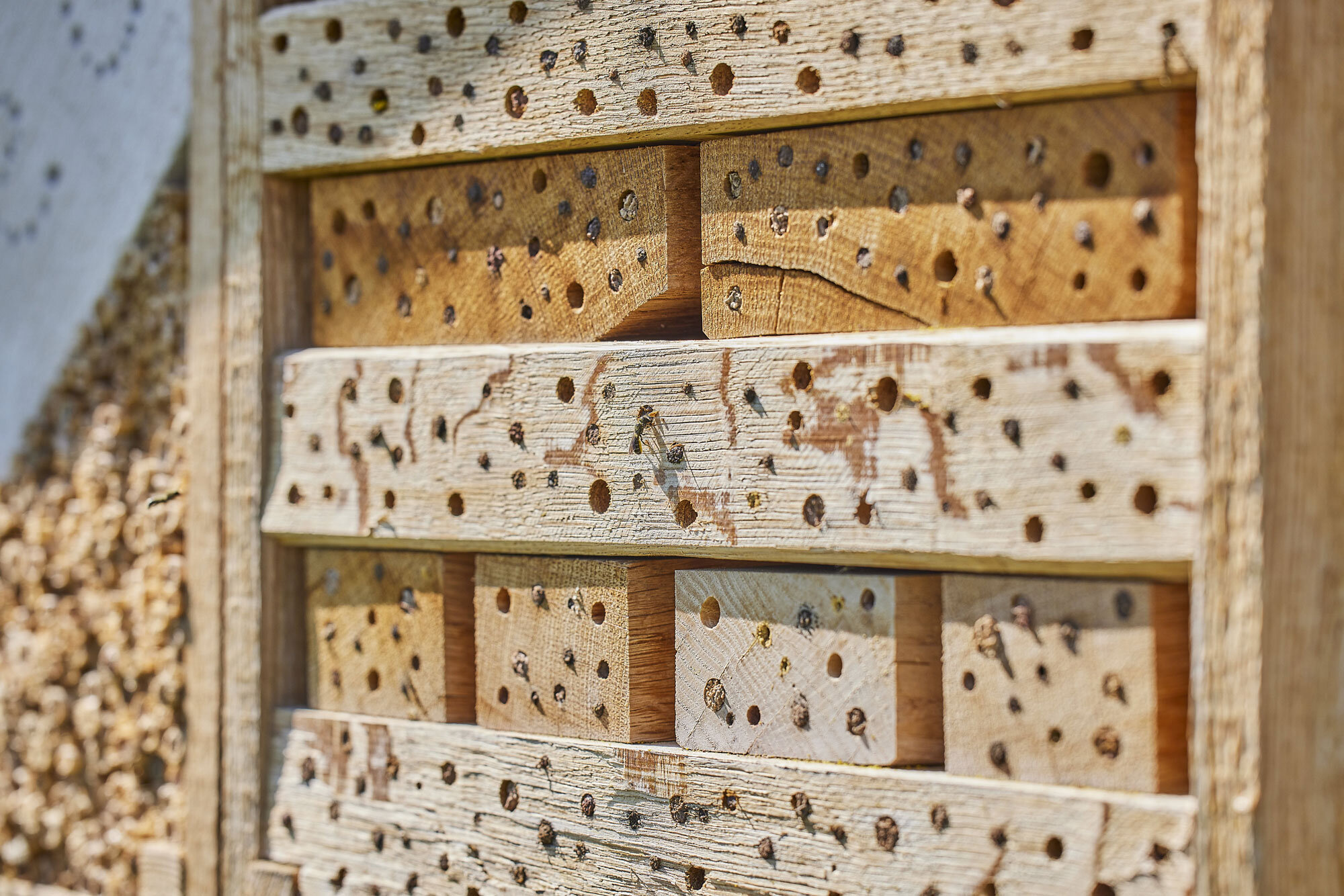 Join in!
The environment and sustainability are of great concern to us. The company founder Rudolf Brugger grew up on a Black Forest farm with forestry. That's where you learn what sustainability means at a young age. According to the principle of "responsible and conscious harvesting of what has been sown". We continue to run our company in this tradition today. More than ever, the responsible use of resources, the optimal use of materials and consistent recycling chains are important and conscious ways of dealing with our living environment.
We humans live with and on the basis of our planet. Escape is illusory. Consequently, it makes sense that we work to protect and preserve the basis of our life, our earth. At Brugger, that is what we do.
Let us inspire and stimulate you. We think about our future and the future of our children and grandchildren.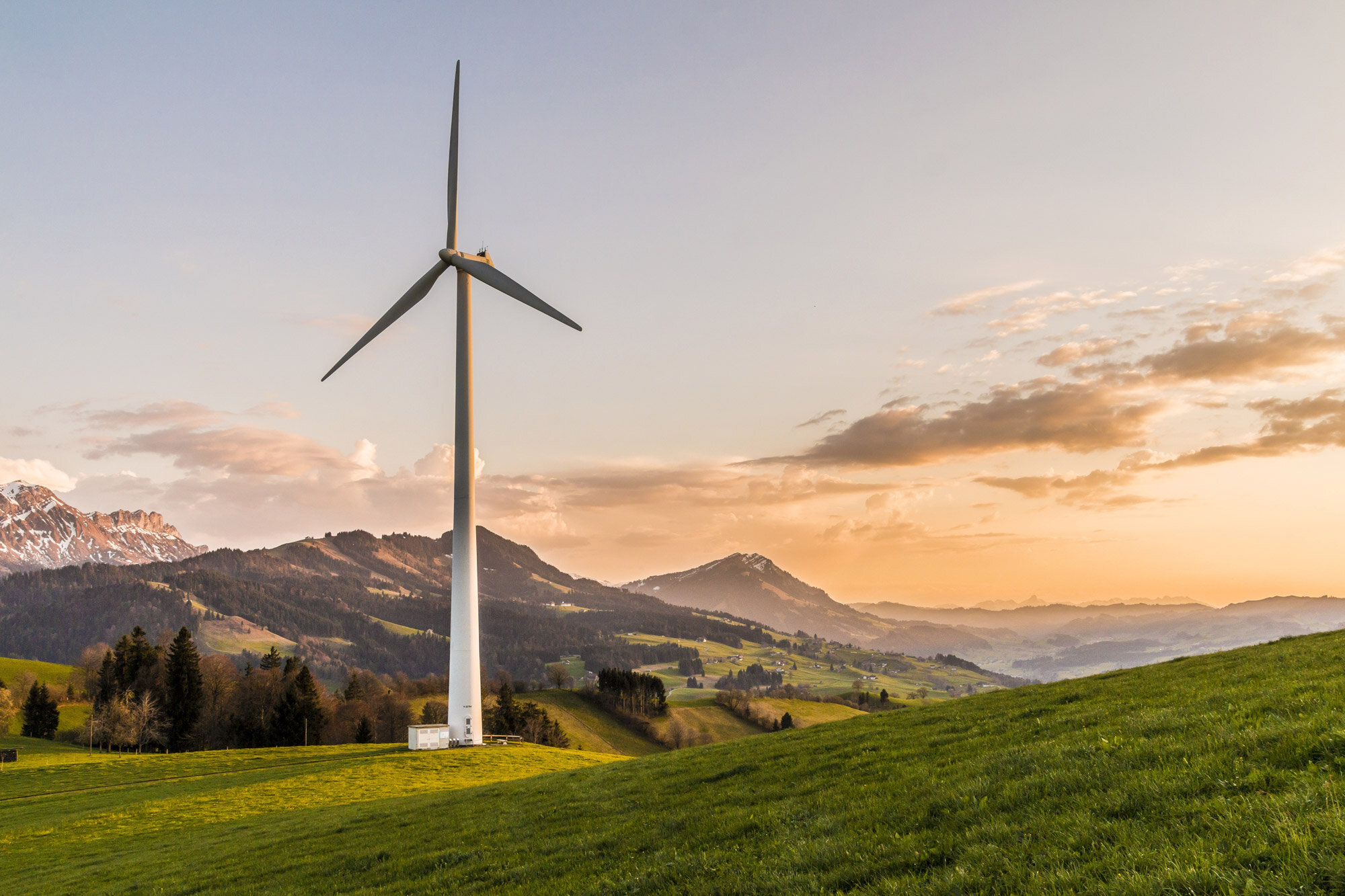 What makes us a climate-neutral company?
Climate change is the greatest challenge facing humanity.
The effects of man-made climate change are now clearly noticeable. The obligation of politicians and companies to do something about it is growing. As a company, we therefore see it as our responsibility to create a world in which global warming is minimised. This can significantly only be achieved by reducing theCO2 emissions of the economy in industrialised countries.
Our goal is to operate with a lowcarbon footprint: For example, we purchase renewable electricity and our heating systems are powered by heat recovery, district heating via wood chips and wood pellets.
Thanks to such efforts, we achieved a value of 54.3tCO2 in 2022 - which is very good for a company of our size. To put this into perspective, the average German causes around 11.6 tonnes ofCO2 every year through their lifestyle.
The greenhouse gas emissions that we cause through the activities of our company as well as upstream products are determined by Fokus Zukunft GmbH & Co KG. We feel fully responsible for the emissions at our company and those caused by the transport of products and compensate accordingly by purchasing certificates.
BRUGGER works according to the Kyoto Protocol
Since greenhouse gases are evenly distributed in the atmosphere, they do not necessarily have to be compensated where they are produced. For emerging and developing countries, emissions trading is an essential driver for the transfer of clean technologies and sustainable economic development. Therefore, it makes sense to support projects in emerging and developing countries to improve the economic, social and ecological situation.

The greenhouse gas balance sheet prepared for Brugger provides a transparent overview of all greenhouse gas emissions of our company. The emissions are divided into 3 so-called "scopes": Scope 1 - Direct emissions in operations, Scope 2 - Indirect emissions through purchased energy and Scope 3 - Other indirect emissions are taken into account.
Based on the values determined for us and by purchasing twice the amount of climate certificates, our company was made greenhouse gas neutral. For the compensation of our greenhouse gases, we have received the award "climate-neutral company".
This makes our company one of the first in our industry to voluntarily compensate its emissions according to the Kyoto Protocol.