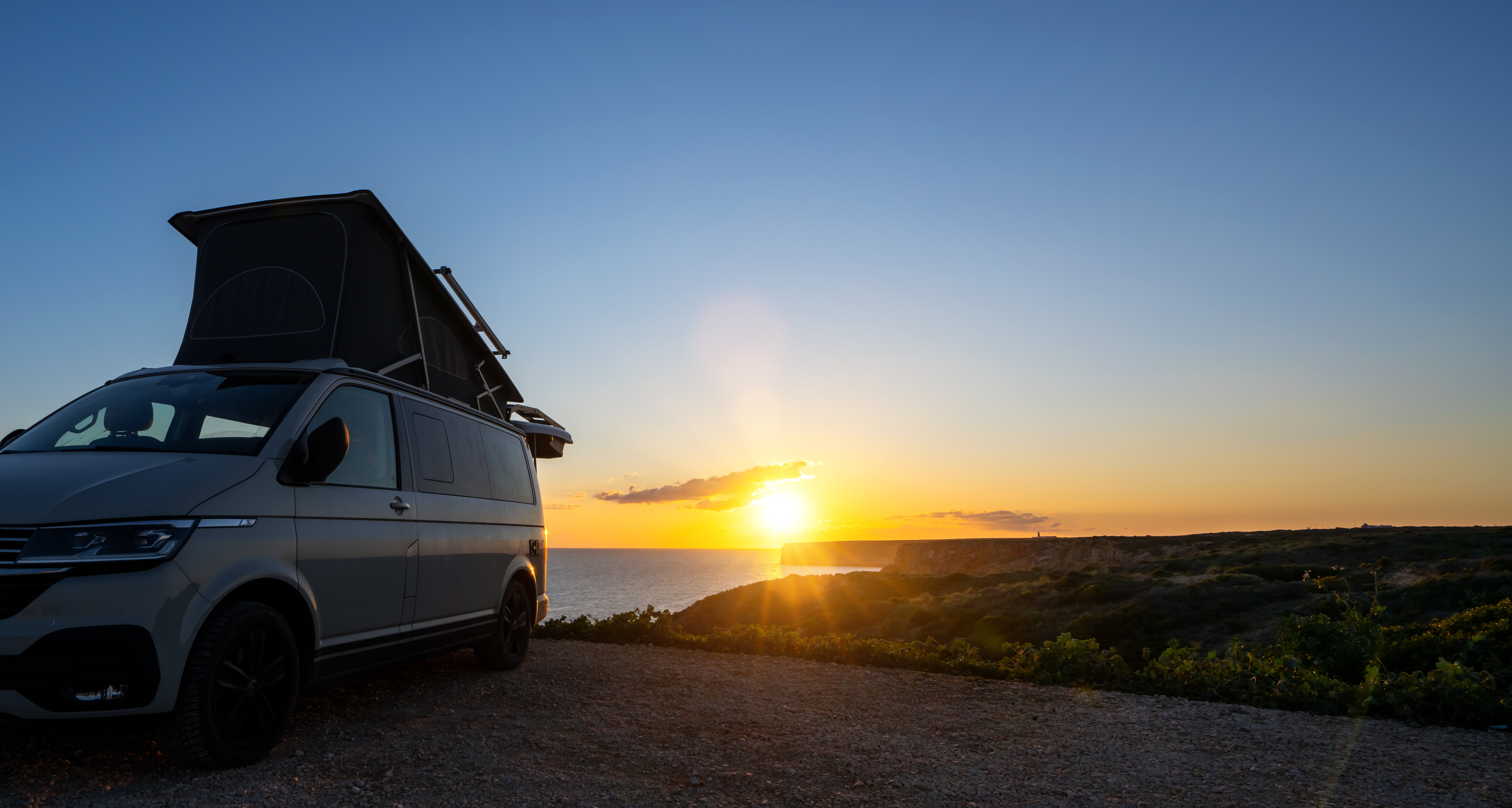 Magnetic fastening solutions for all camping needs!
The camping industry has experienced a real boom in recent years. Especially in the current climate, more and more people are looking for freedom, self-determination and time out with their loved ones.
Camping offers exactly that, combined with a feeling of security and the opportunity to relax in nature. And since magnets offer a wide range of applications, they are extremely interesting for precisely these areas.
For this reason, BRUGGER has developed high-quality and flexible magnet systems especially for camping: flexiMAGS!
Discover the world of magnetic fastening solutions with flexiMAGS, the brand from Brugger, and get ready for secure and flexible holders for your camping accessories - anytime, anywhere!

The flexiMAGS magnetic systems are robust and easy to handle, making them ideal for outdoor use. They can be used in various areas of camping equipment to improve comfort and functionality.
One example is the attachment of tarpaulins and awnings. With strong magnets, these can be securely attached to motorhomes, caravans or tents without having to drill holes in the material. This allows for flexible use and easy installation.

Magnets can also help when hanging items such as lamps, bags, shower heads or utensil containers. By using magnetic hooks or clips, these items can be attached quickly and securely to metal surfaces without the need for additional fasteners.

Furthermore, magnets can also be helpful when organising and attaching tools, cooking utensils or other small items in motorhomes or caravans. Magnetic strips or holders can be used to attach these items securely and save space.
With FlexiMags, mounting camping accessories is child's play.
Whether you are the proud owner of a van or motorhome, want to equip an air tube tent with mounting options or want to improve your camping living space - our high-performance power magnets with high-quality rubber coating provide a secure hold for everything you need when travelling!
You can also take advantage of our magnetic solutions in vehicles without sheet metal panelling - we offer a variety of high-quality stainless steel adhesive bases (also powder-coated in white or black), which hold one hundred percent firmly on wood and other panelling with removable nano adhesive pads.

Our magnets are not only extremely strong, but also reliably protect your vehicle's paintwork. Whether indoors or outdoors, flexiMAGS offer a wide range of applications and are the ideal fastening solution for all campers. And best of all, they are expandable and can be combined with various accessories so that you can customise them to suit your individual needs!

Installation couldn't be easier - quick to attach, quick to remove! No tedious screwing, drilling or gluing required. With flexiMAGS you save valuable time and can concentrate fully on the essentials: Enjoying your camping experience to the full!

Would you like to browse our flexiMAGS online shop?
Click here: www.fleximags.de