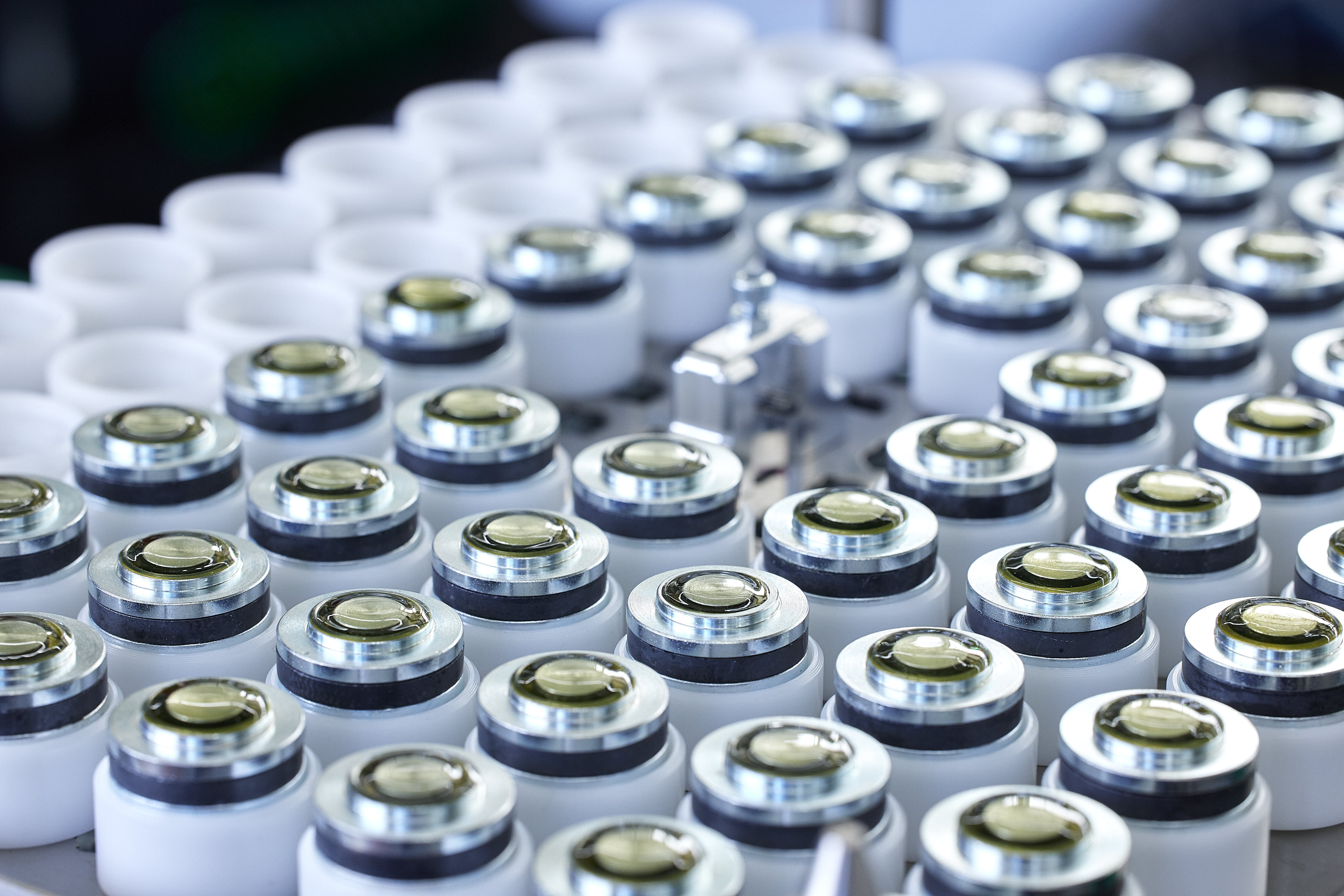 Medium-sized companies can also make an important contribution to sustainability and environmental protection.
BRUGGER has set up an environmental team to develop measures for this purpose. In our environmental team, we review various aspects of our operations and advocate environmentally conscious action.
Whether it is packaging materials, miller avoidance,CO2 balance or even the use of ballpoint pens: our employees scrutinise all departments in order to further improve our environmental balance. "It should be a matter of course that we deal with the issues," emphasises Managing Director Thomas Brugger in this context. It is precisely for this reason that the environmental team - with participants from various departments - was set up to deal with the environmental policy and resulting measures at regular intervals. Collectively, they explore possibilities for improvements in the company - but with foresight.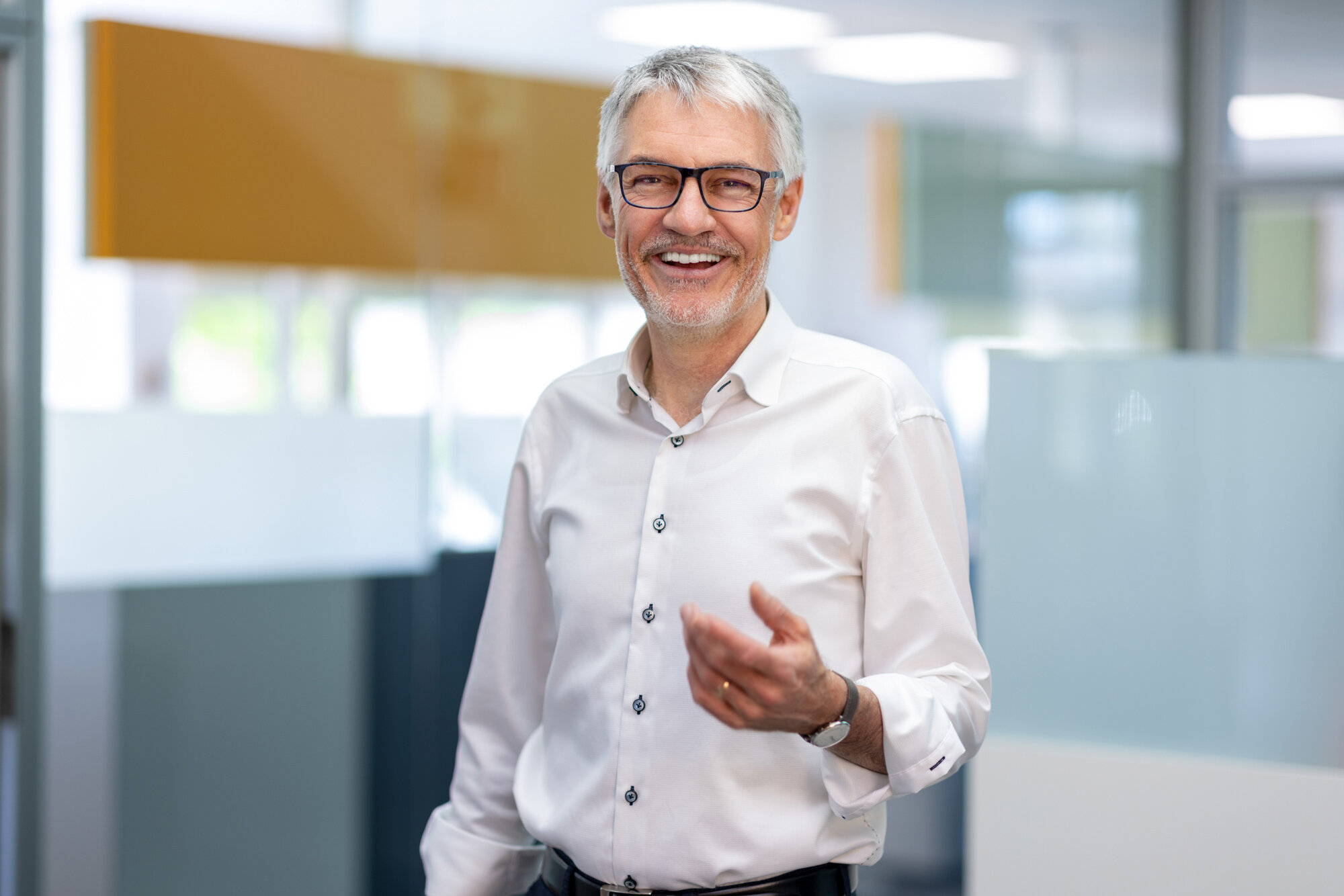 A big topic: waste avoidance.
In particular, shipping and incoming goods are under scrutiny. Why not reuse air cushions? Why are large boxes with a lot of filling material used for shipping smaller products? And according to which aspects are shipping companies selected?
At Brugger, we want to play an active role - and that's why we also draw suppliers' attention to environmentally harmful packaging. For example, we have been able to massively reduce the use of polystyrene. With regard to transport to the customer, we have also switched to environmentally friendly forwarding companies in order to achieveCO2-neutral shipping.
With numerous, sometimes only small aspects, the rethinking is to be driven. Thus, the environmental team and the resulting measures are also about raising awareness and transferring thinking to the private sphere. OurCO2 balance alone shows that addressing environmental issues leads to success. With 111 tonnes ofCO2 in pollutants per year, our company has a comparably lowCO2 footprint- also thanks to heat recovery, district heating via wood chips and wood pellets. Especially in view of the fact that a German causes about 11.6 tonnes ofCO2 per year through his or her lifestyle.
Leading the industry
"In 2019, we were CO2-neutral for the first time in the company's history," emphasises managing director Thomas Brugger, not without pride. The company's own emissions, as well as transport to and from Brugger, were offset with the help of CO2 certificates. In addition, the company has offset approx. 20% of the emissions produced in the manufacture of preliminary products with the help of CO2 certificates. The management intends to continue along this path consistently. CO2 neutrality and the involvement of suppliers in the fulfilment of this measure are declared goals. After all, Brugger Magnetsysteme wants to reduce economic activity at the expense of the environment to a minimum.