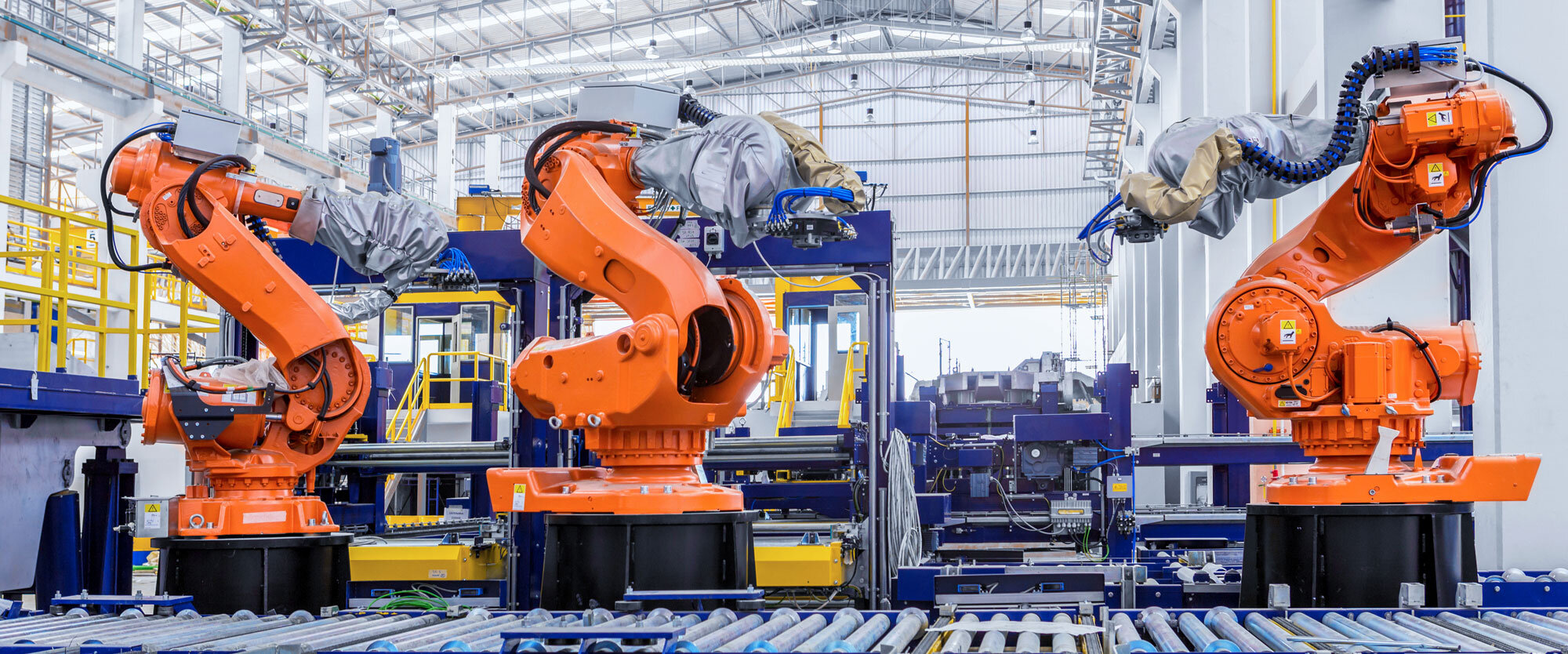 Magnet systems for mechanical engineering
Mechanical engineering is one of the most important industrial sectors in Germany. It can therefore be seen as a synonym for German engineering: High-tech and engineering at the highest level with global significance. With our high-quality magnet systems, we at Brugger are part of this. Our products and solutions ensure hold, safety, order and smooth processes in a wide variety of places. It's no wonder that we have been a premium supplier to renowned machine manufacturers for many years, from small medium-sized companies to global players.
In which areas are magnet systems used in mechanical engineering?
Magnets and magnet systems from Brugger are suitable for a wide range of applications in mechanical engineering. This applies to comparatively simple tasks such as the secure fastening of cable guides or tools. Even heavier to very heavy holding, positioning and conveying tasks (e.g. the suspension of switch cabinets) can be solved with our powerful magnets. Magnet systems can also be used in complex processes, for example in the field of sensor technology. With our in-depth experience and expertise, we at Brugger are the ideal partner with our magnetic systems.
What are the advantages of magnet systems for cable guides in machines and systems?
For cable installation and cable routing in the area of machines and systems, magnets offer very easy-to-install, flexible and effective solutions.
The "classic" way of handling cables involves laying them in cable ducts, fastening clips or bars. Simpler, more flexible and at least as functional: with rubberised magnets (to protect the underlying surface), cables can be routed and fastened directly to the housing of a machine.
All that is needed are cable ties and a metallic surface, such as a steel door frame, machine surfaces, radiators, etc. The cable ties are held in place by the plastic magnets. The cable ties are pulled through the plastic guide of the magnet, then the cables are fixed - finished.
To accommodate cables, cable guides and hoses of different dimensions, we at Brugger naturally offer magnets in different sizes. Tools or accessories can also be attached directly to the machine using magnetic holders.
In concrete terms - magnet systems from Brugger are used in machine and plant construction for:
holding workpieces in tools

cable guides on steel girders, machines and systems

the suspension of switch cabinets

holding pressure plates, sheet metal cladding, compressed air pistols, operating elements, etc.

the switching of sensors, e.g. position sensing

separation technology, e.g. in recycling plants

Closing doors and flaps

sheet metal transport

fixing of warning and signal lights, as well as strip lights