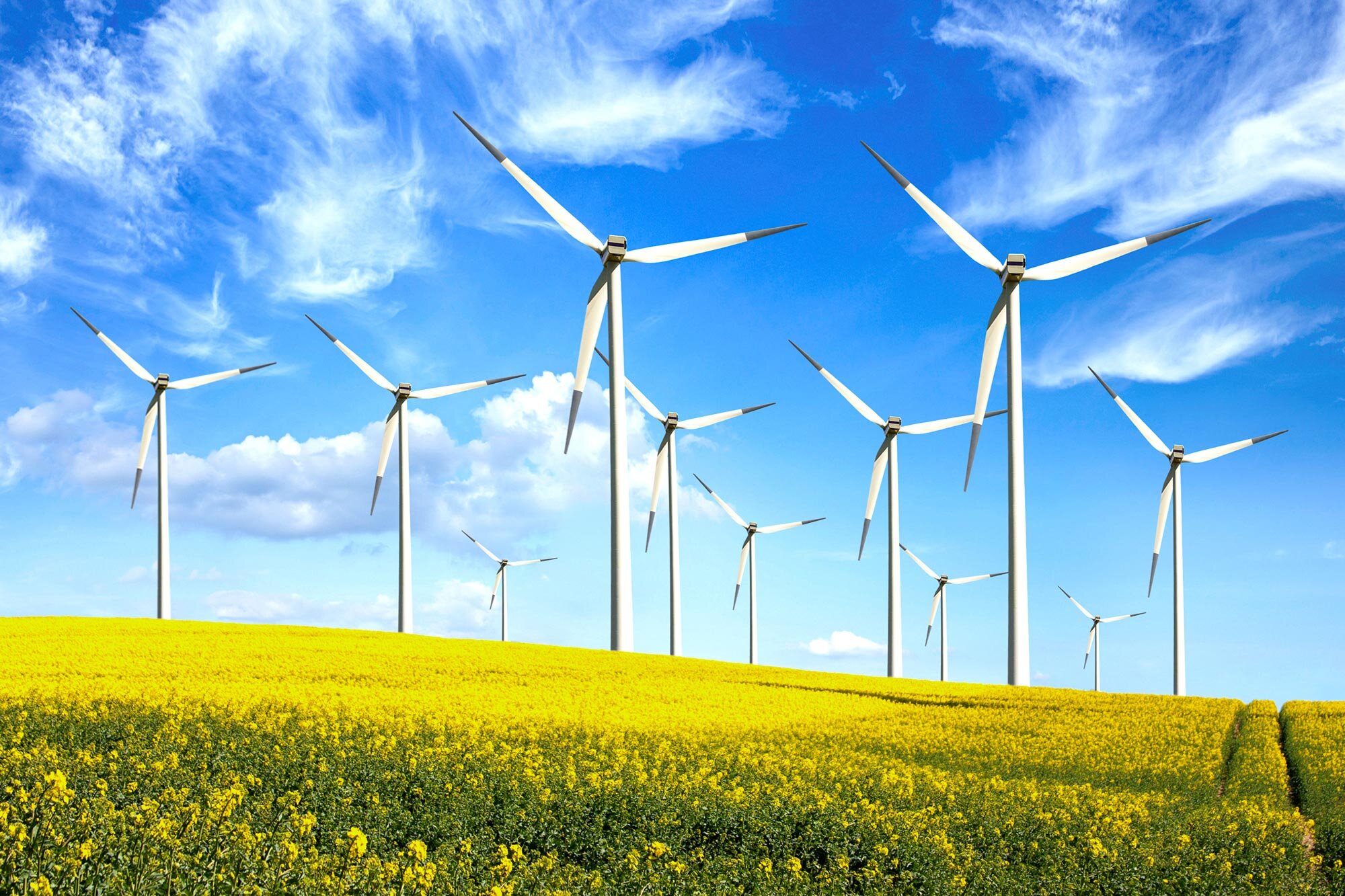 Magnetic systems in the wind power industry: Green power for the world
Magnetic systems in the wind power industry: Green power for the world
Renewable energies are necessary to further reduce dependence and consumption of fossil fuels. Wind power is an essential component in the energy mix. Many countries in the world have therefore continuously built up and expanded their share of wind power plants in recent years. Magnetic systems from Brugger are an important part of this - and thus the forerunners of a climate-neutral future.
Where can magnet systems be used on wind turbines?
The spectrum for the use of magnets and magnet systems on wind turbines, but also installations in solar parks, is broad and varied. Basically, wherever parts and components need to be fastened securely, efficiently and as flexibly as possible, magnetic solutions are the means of choice. The only prerequisite is that a metallic base surface is available.
Magnetic systems from Brugger are used on wind turbines, for example in and on the wind tower for:
the fastening of cable harnesses and pipelines

the fastening of antennas or signal lights

the fastening of switch cabinets

the fastening of stairs and railings
What makes Brugger magnet systems so interesting for the wind power industry?
For many years, well-known companies from the wind power industry have relied on magnet systems from Brugger. The great advantage of these magnet solutions lies in the simple and variable fastening as well as the fact that the steel shell of the wind tower, which is protected against corrosion, is not damaged by drilling holes. For this purpose, we use a black rubber coating in particular, which is UV-resistant, increases the coefficient of friction and protects the surface.
All our rubberised magnet systems from the Rondoline and Squareline product groups are used in the wind power industry. We are continuously working on further optimising the durability - especially for outdoor applications. At Brugger, we strive to make the future of our planet as climate-neutral as possible with innovative product ideas.