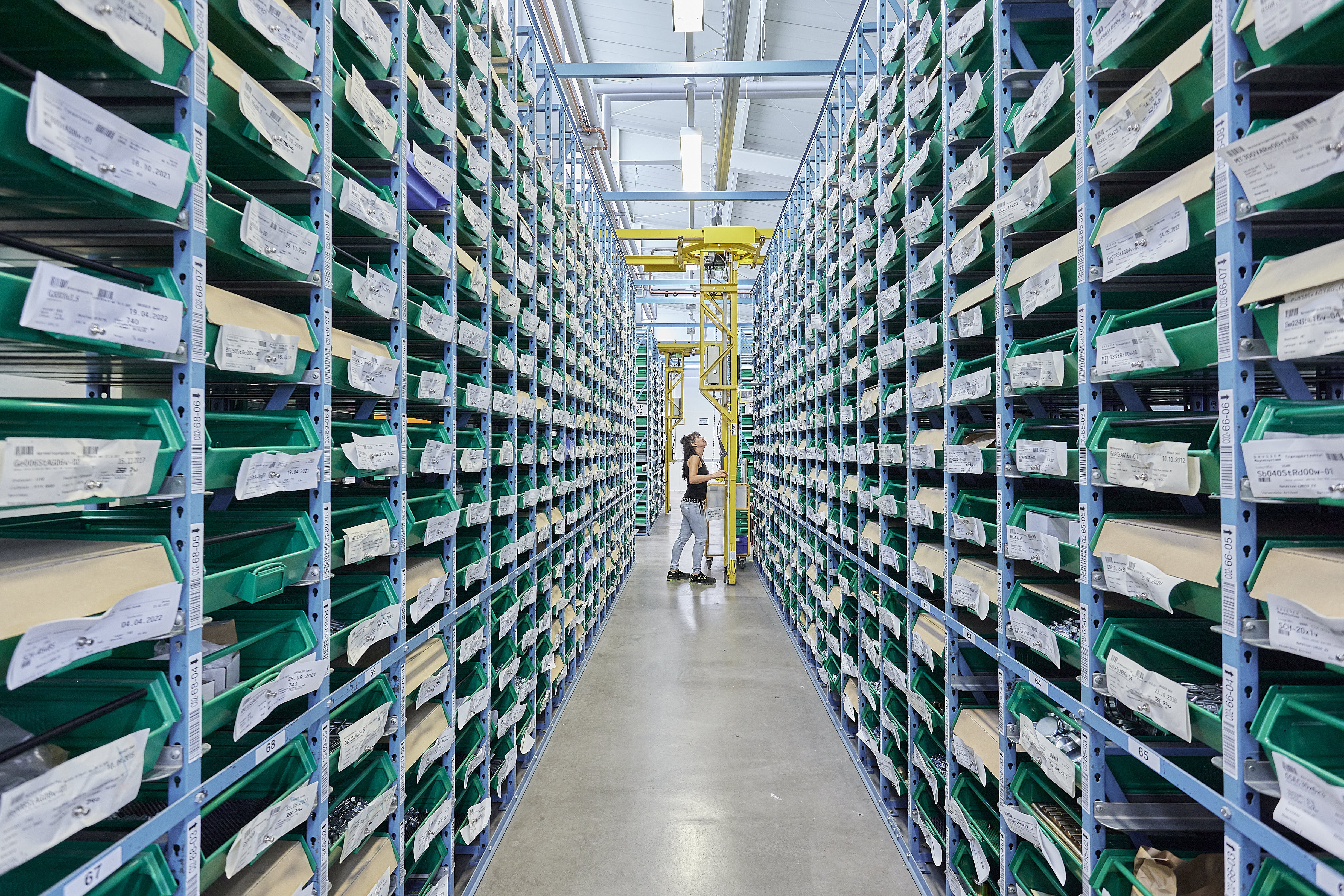 Our great vertical range of manufacture guarantees you top quality
Our core competence is the realisation of high-quality magnet systems. We have all the important processes for this in-house.
Starting with the development, design and manufacture of our own tools and products, the production of individual stamped and drawn parts, as well as plastic injection moulded parts, right through to the assembly of the magnet systems, everything is now located at our site in Hardt.
An extensive stock of standard products allows us to process orders quickly and flexibly. The delivery of individual single parts up to large series is possible.
We stand firm in our convictions
As a specialised manufacturer of magnet systems, safety and stability are crucial for us - with regard to our products, but also to everything we do. Our solutions offer endless application options: A world full of possibilities. This is how we create progress for our customers and ourselves. One of our most important convictions is that success can only be achieved sustainably. In doing so, we not only have the company and our employees in mind, but also the environment and our natural resources - for today, tomorrow and the day after tomorrow.