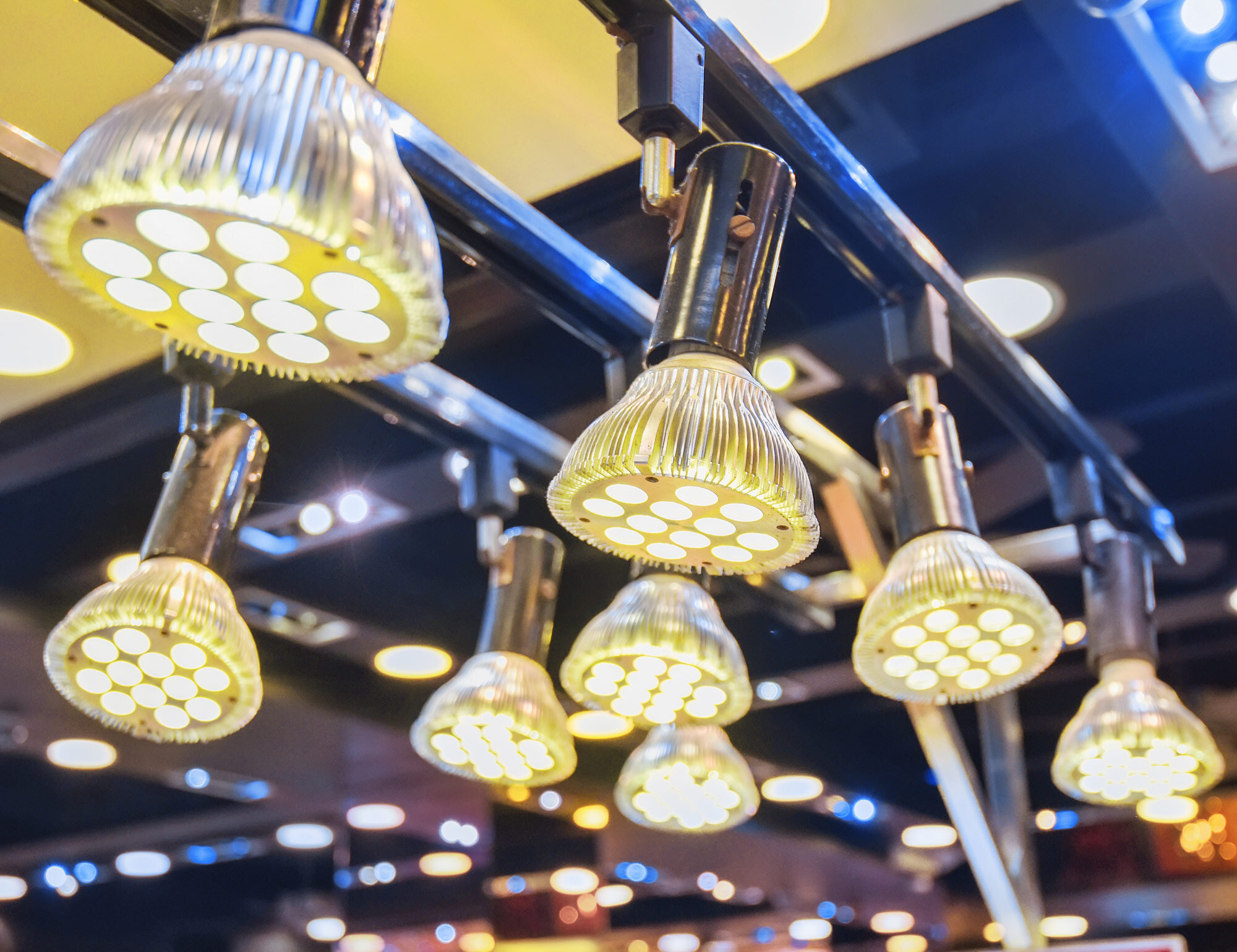 Magnetic systems for lighting technology: visibility to the point
Innovation meets design: in recent years, lighting technology companies and luminaire manufacturers have developed ever new, exciting solutions that combine impressive luminosity with efficiency and sustainability. Last but not least, design is a very central factor in this industry. With our magnetic systems, we at Brugger have been ensuring stable holders for luminaires for a long time. It goes without saying that stability and flexibility are not contradictory. This is how we ensure shining moments in this sector time and time again.
Where are magnet systems needed in lighting technology?
Basically, magnets and magnet systems are very often used in lighting technology (this also applies to exhibition stand construction and event technology) in the area of fixtures or light positioning. Magnetic systems from Brugger can be used, for example, as stands for luminaires or as magnetic joints for lamp constructions.
Magnetic systems for light sources also play an important role in trade and industry, for example in hand lamps with magnetic fastening for cars and workshops as well as magnetically adhering industrial lights for use in machines and systems, for example.
What are the particular advantages of magnets in the field of lighting technology?
The advantages of magnet systems in the field of lighting technology are obvious: magnets provide hold and bring light to where it is needed. At the same time, they are highly flexible. In addition to holding power and functionality, our magnet systems also score in terms of aesthetics, shape and surface. This is a decisive aspect, especially for industries with a strong affinity to design, such as lighting technology.
Typical fields of application for magnetic systems from Brugger in lighting technology are:
flexible, magnetically adhering lights in the interior of machines

surface-mounted lights or warning lights on machine housings

surface-mounted luminaires or warning luminaires for emergency vehicles

as a magnetic joint for lamps with large swivel radii

as a flexible holder for LED spotlights

Fixing light bars in refrigerated counters

fixing of table lamps on metallic surfaces

magnetic feet / magnetic ball joints

Surface-mounted lamps & hand lamps for industry & motor vehicles