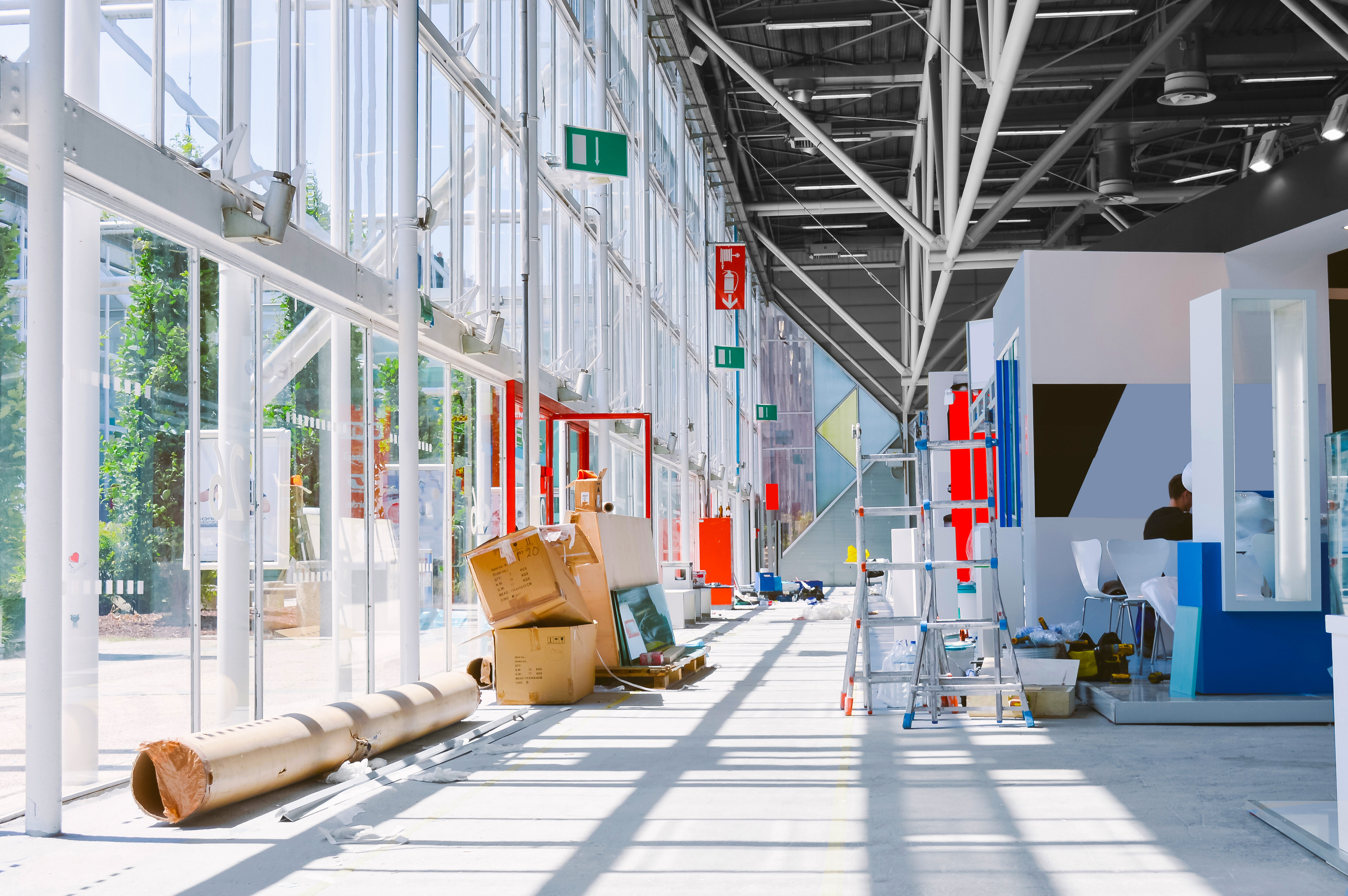 Magnets and magnet systems for retail, shopfitting and exhibition stand construction: for visibility, support and structure
In retail, shopfitting and trade fair construction, it is important to create facilities that are as pleasant as possible for visitors. A decisive factor of this architectural "convenience" is effective structuring of areas and paths, combined with the best possible clarity of information and offerings. Magnets and magnet systems make a valuable contribution here - and we at Brugger are an important part of this as a magnet manufacturer.
Magnets for retail and shops: what solutions are there?
Depending on the requirements, very different magnets and magnet systems can be used in shops. Very often, magnet systems with hooks and eyes are used for the flexible attachment of, for example, suspensions, clothes and curtain rails, accessories, displays, pictures and price tags, etc. We offer these magnet systems in a wide range of sizes. We at Brugger offer these in various sizes with different thicknesses. The special advantage of this type of holding magnet: Only a magnetic surface is required, drilling is not necessary and the magnet can be moved or removed without leaving any residue.
For attaching prices and offers directly at the POS (Point of Sale), clip-in magnetic holders are used which are attached directly to the shelf. These are also available from us as a complete system including magnetic holder and frame.
Which magnets and magnet systems are needed in exhibition stand construction?
In exhibition stand construction, the optimum balance between stability, speed and flexibility is crucial: it goes without saying that magnet systems play an essential role in this. Very popular with stand builders and exhibitors are therefore, for example, aluminium profiles into which sliding magnets can be clipped.
Also indispensable for stand construction companies are solutions for suspensions such as walls, displays, signs, screens, exhibits and more: magnetic hooks and eyes are preferably used here. Thanks to the strong adhesive force, even heavy objects can be suspended directly from the ceiling or steel girders. Magnetic signs can be used for labelling exhibits, as well as for badges for stand personnel.
In concrete terms - magnetic systems from Brugger are needed in retail, shop fitting and exhibition stand construction for a wide variety of applications such as:
Suspension from ceilings

Suspension of signs, decoration

Shelf labelling

information signs and badges

Magnetic plug-in partition walls or grounds