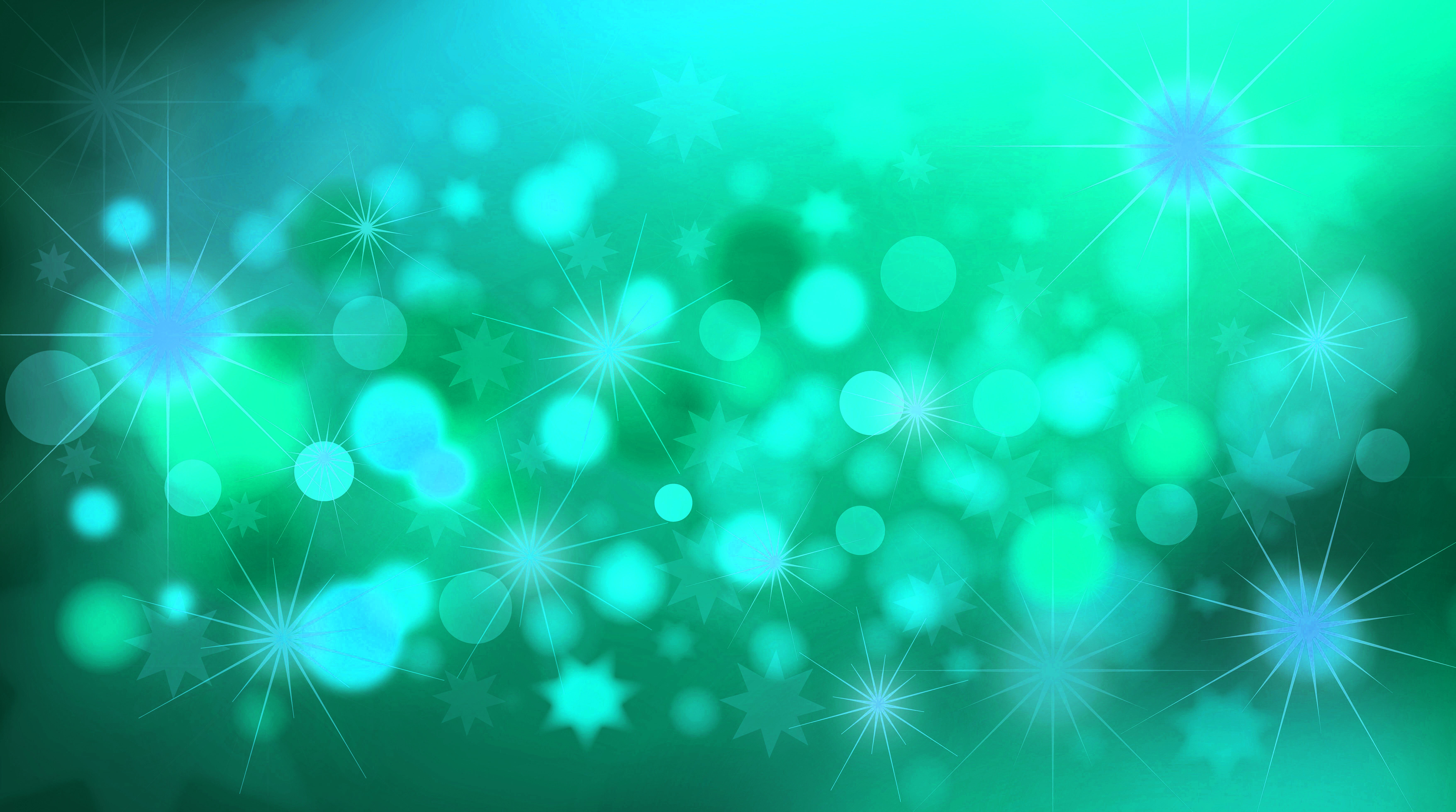 Give joy that really helps!
After many years of traditionally sending chocolates at Christmas, there has now been a change. Unfortunately, our previous supplier no longer produces chocolates. But we have come up with something new to offer you a sustainable and meaningful Christmas campaign.
What if you could give twice the joy this year? Instead of gifts that might end up in the raffle, we have prepared a special campaign where you can do something good.

Here's how it works:
You will find a personal donation code on your Christmas card. You can use this code to make a donation of €10 to one of our three selected aid organisations. Choose an organisation and give the gift of joy!
Please enter the code you have received by 31.01.24 to trigger your donation.
We would like to thank you for your participation and wish you a Merry Christmas.
This has already been donated to our projects: